VA811
Before you dig, always visit va811.com to fill out an online form so you can have underground utilities marked on your property.

If you are planning to dig, be sure to contact 8-1-1 at least three days in advance (not counting weekends and holidays) to have underground utilities marked.
Around Your Home
Check electrical cords for frays and nicks.
Turn off, unplug and repair any appliance that sputters, stalls or gives the slightest shock.
Make sure plugs and prongs aren't loose or worn.
Don't place cords where they could be tripped over or under rugs. Never use an electric tool or appliance if your hands or feet are wet or if you are standing in water or on a damp floor.
Never attempt to do home wiring improvements yourself.
all a qualified electrical contractor. Know where your fuse box or circuit breaker panel is located. Equip your home with a Class "C" fire extinguisher for electrical fires and check it periodically.
Teach your children the rules of electrical safety.
Insert specially designed plastic caps in low wall outlets when not in use to protect children from getting an electrical shock.
Ladders
Keep ladders and other tools clear of power lines when completing projects such as gutter cleaning or outdoor painting.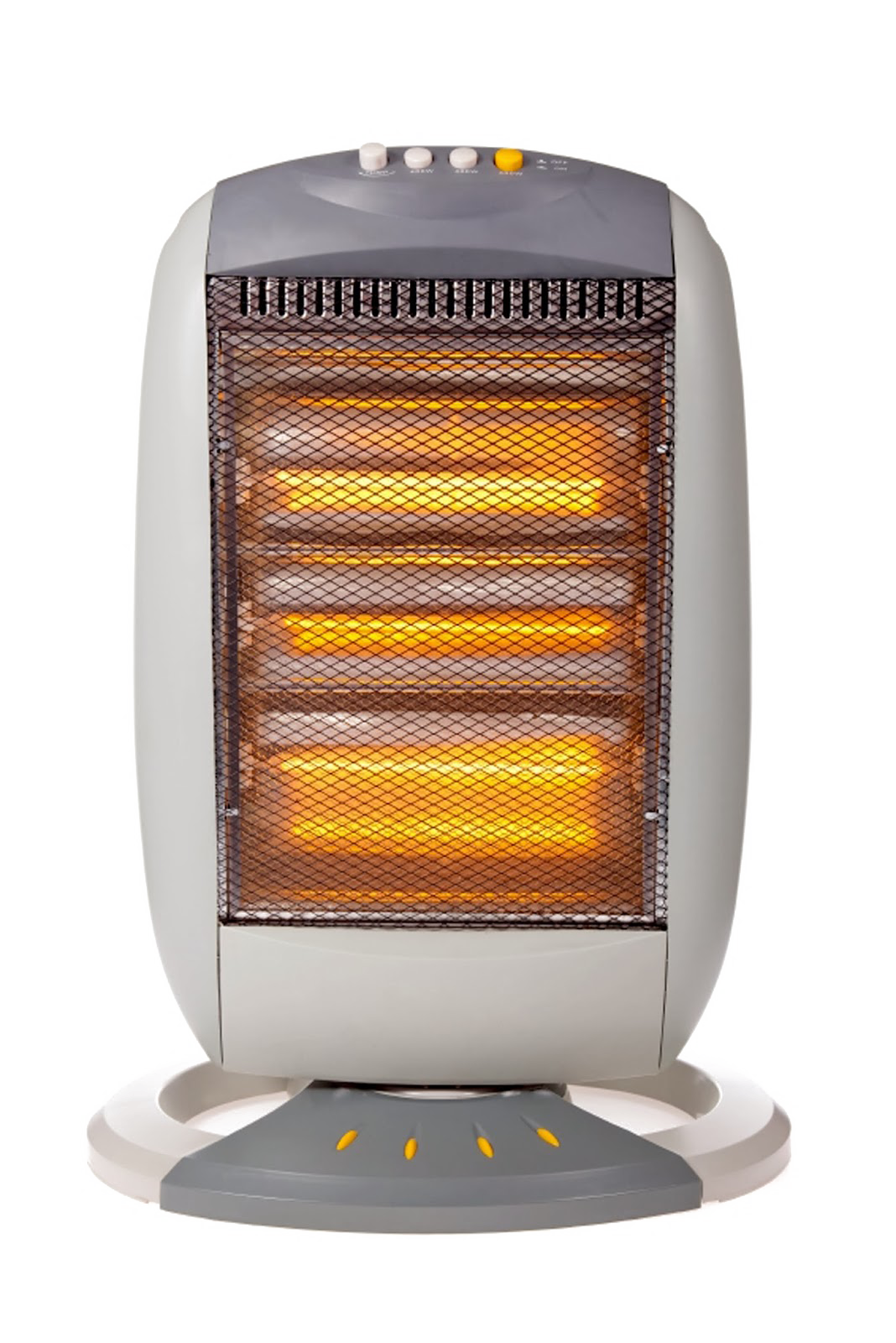 Space Heater Safety
Check space heaters and electric blankets before use. Cords should not be frayed, brittle, or cracked. 
Space heaters should be kept at least 3 feet from blankets, clothing, paper, and other flammables.
Place space heaters out of high-traffic areas and on a level, hard, non-flammable floor surface - NOT on carpets, furniture, or countertops.
Look for a space heater that has guards from heating elements and automatically shuts off if it is tipped over or overheating.
Plug space heaters directly to the outlet, and never use an extension cord.
Only use electric blankets with an automatic shut-off.
Boat Dock Safety
Outdated wiring and a lack of proper safety equipment can cause such situations where electricity "leaks" into the water. "If you feel a shock, swim away from the dock."
Whether at home or on vacation, boating, fishing, and swimming can be fun ways to enjoy the great outdoors. REC recommends that individuals do not swim around docks with electrical equipment or boats plugged into shore power.
If a person is in the water and feels electric current, that individual should shout to let others know, try to stay upright, tuck his legs up to make himself smaller, and swim away from anything that could be energized. Do not head to boat or dock ladders to get out - if possible, swim to the shore.
If people see someone who they suspect is getting shocked, they should not immediately jump in to save them. Throw them a float, turn off the shore power connection at the meter base, and/or unplug shore power cords. Try to eliminate the source of electricity as quickly as possible; then call for help.