On Aug. 11 at 7 p.m., REC will hold it's Annual Meeting remotely in an effort to protect the health and safety of it's member-owners. There will not be an in-person meeting this year. You can watch the 2021 Remote Annual Meeting live beginning at 7 p.m. on Aug. 11.
Cooperatives are democratic organizations controlled by their member-elected boards of directors, who actively participate in setting policies and making decisions. The Board of Directors is accountable to the membership. The Annual Meeting is the forum in which REC consumer-members exercise the democratic principle of electing the board, and where members receive updates about their cooperative and influence its future.

Open March 1, 2021: Nominations for the 2021 Director Elections. Learn More
Director elections will be held this year in the following three regions:
Region II, Region III and Region VIII.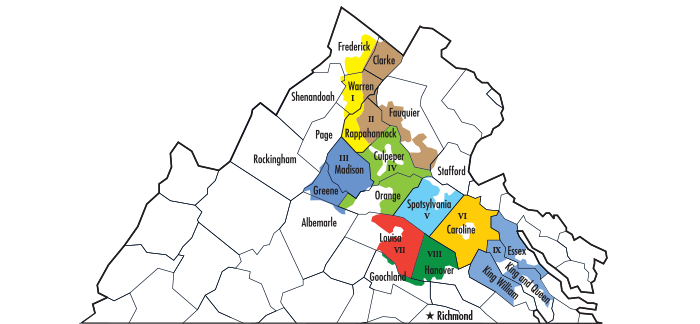 2020 Annual Meeting and Director Elections
To quickly view a segment of the 2020 Remote Annual Meeting please see the time stamps below:
Call to Order: 0:27
Invocation: 02:30
Secretary's Report: 09:14
Election of Directors: 11:06
Treasurer's Report: 16:02
Kent D. Farmer: 21:31
Chairman's Report: 26:15
President's Report: 37:13
Q&A: 46:56