We are all interconnected with our environment. At REC, we are committed to providing safe, reliable and sustainable electricity. Our initiatives and programs combine environmentally friendly, clean energy solutions with a host of cost saving best practices that deliver secure, clean, and efficient energy. What's more – we have the solutions in place for you to become a renewable generator at your own home or business. Let's go green together!
Save Energy & Money
Is your home as energy efficient as it could be? Not sure where to begin? The tips below will help you identify some ways that you can save energy and cut the cost of your electric bill.
HomeResources
Improving the energy efficiency of your home, and the comfort and quality of your life just got easier. A single phone call puts you in touch with our in-house energy experts and REC-approved contractors and vendors. The result? You'll save time and money, without compromising quality or reliability.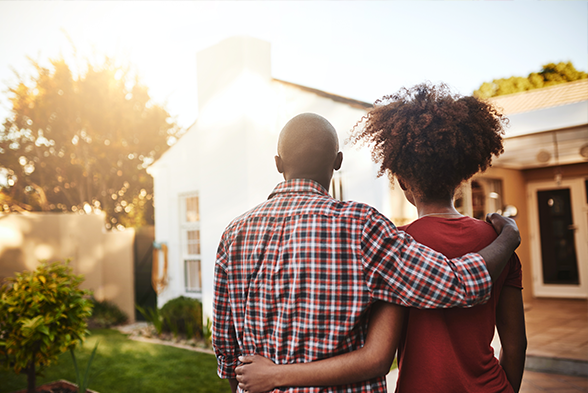 Sustainability
Find out what REC is doing to go green, and how you can apply some of the same steps at your home or business.