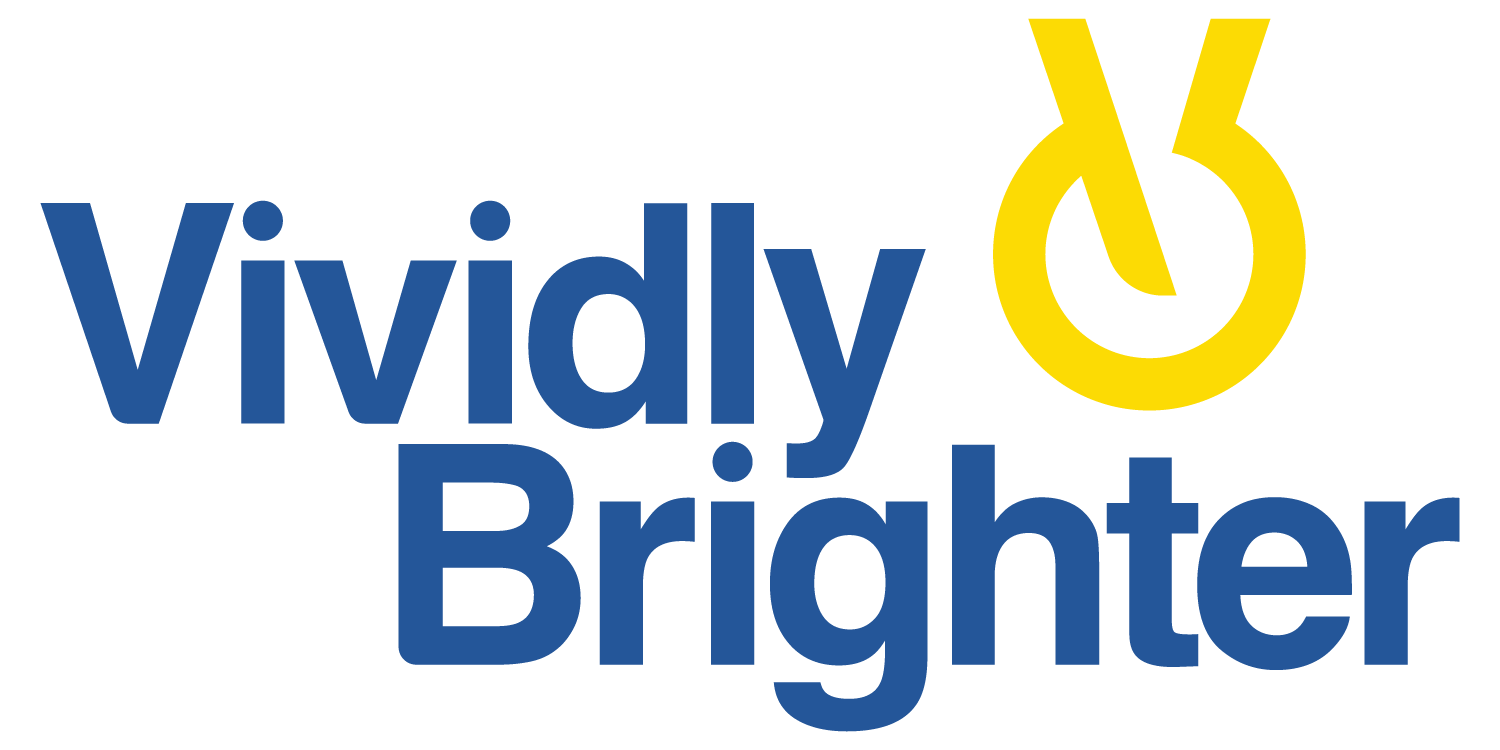 a bright future
You asked for new ways to save money and move our communities toward a brighter future. This is what led us to create Vividly Brighter - a suite of innovative products and services designed to improve lives and strengthen communities. We want our member-owners to enjoy energy sources and systems that focus on solutions for the future.
Vegetation Management
Trees are one of the major causes of power outages in areas with overhead utility lines. REC works hard maintaining its rights of way near overhead lines to provide safe and reliable electrical service.