Director elections take place at the Annual Meeting held during August. REC's Bylaws govern the election process and director qualifications are further defined in Board Policy.
The 2020 Director Elections officially opened March 1. Candidates for election to REC's Board of Directors must be an REC member-owner as defined under Article I of the REC Bylaws, and must also reside in the region they wish to represent as provided under Article IV of the REC Bylaws. Member-owners signing the nomination petition can be from any of the nine regions. For further details on director qualifications and the nomination procedures, please review Article IV of REC's Bylaws. The 2020 Director Elections nomination period has closed. The deadline was 5 p.m. on May 1, 2020.
At the 2020 Remote Annual Meeting, Wednesday August 19, members elected three Directors, one from each of the following Regions:
REGION IV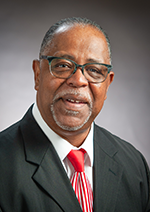 Sanford Reaves Jr.
REGION V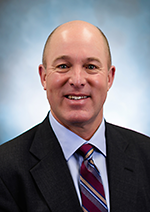 Randy Thomas
REGION IX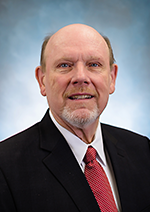 Eugene L. Campbell Jr.
2020 Certifications of Final Tally for Election of Directors
The 2021 Director Elections nomination period will begin March 1, 2021.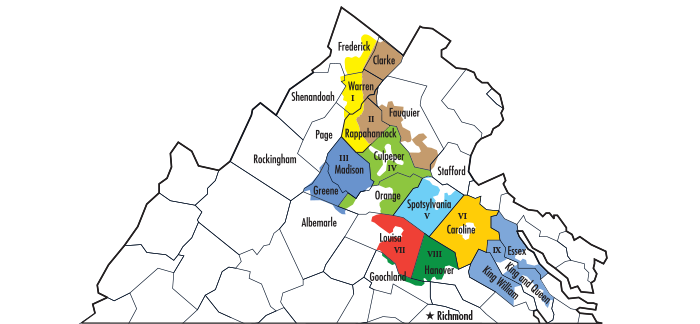 To obtain further information regarding Director Elections
you may call 1-800-552-3904 or email board-elections@myrec.coop.